John on March 4, 2010 at 6:04 pm
Here we go again…
Two police officers were injured by a suspect who opened fire outside the Pentagon tonight after the officers asked him for an access pass, police said.

"He was pretty calm," Pentagon Police Chief Richard S. Keevill told reporters of the suspect's demeanor. "There was no distress. … He reached into his pocket. They assumed he was going to get his [Pentagon access] pass out and he just started shooting."

The officers' injuries were not life-threatening, police said.
Isolated incident or part of a new pattern? Is this guy another Nidal Hasan or another Joe Stack? Updates here as information comes in…
The NY Times isn't wasting any time pushing their agenda:
The metro stop where the shooting took place is a major transfer point for people taking buses to various points in Virginia. Virginia, which has some of the most lax gun laws in the nation, has been drawing criticism from gun control advocates lately by pushing to expand gun rights.
Note that they don't even know if the suspect is from Virginia yet.
Here's raw video from the scene moments after the attack: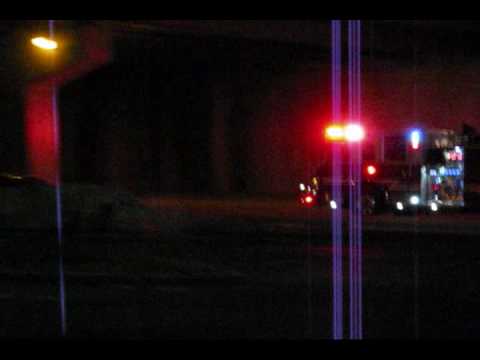 Category: News |