Morgen on February 23, 2010 at 8:06 pm
I am not exactly sure why it took Van Jones longer than Tiger Woods to re-surface on the national stage, but he is in the news today. The NACCP has decided to award Van Jones with its highest honor, the President's Award at their upcoming Image Awards ceremony. From an editorial today by Benjamin Todd Jealous, the President and CEO of the NAACP:
Van Jones also may be the most misunderstood man in America.

He resigned from the White House last year after some sought to discredit him for missteps, such as political statements made years ago. However, we can never afford to forget that a defining trait of our country is our collective capacity to practice forgiveness and celebrate redemption. This is a nation built on second chances.

In America, we ultimately judge people on what they are doing today for tomorrow, not for what they did yesterday. When former Alabama Governor George Wallace embraced integration, we forgave him for having championed segregation. When West Virginia Senator Robert Byrd embraced civil rights legislation, we forgave him for having defended racist organizations.
If Van Jones is the most misunderstood man in America, it is only because President Obama appointed him to a position bypassing the Senate confirmation process, and without fully vetting and disclosing Jones' past background as a radical leftist. From espousing communism, to supporting convicted cop killer Mumia Abu Jamal, to signing a 9/11 Truther petition, you name the fringe leftist position and there is a good chance Jones has checked it off his bucket list.
And while forgiveness and redemption is indeed a defining characteristic of America, I must have missed the part where Jones acknowledged he did anything wrong.
As to the assertion that Jones' controversial statements were made "years ago", if the White House and leading Democrats are going to continue to blame Bush for our current economic challenges, than I think the radical, anti-American, anti-Israel album produced by Van Jones in 2003 is more than fair game for continued criticism: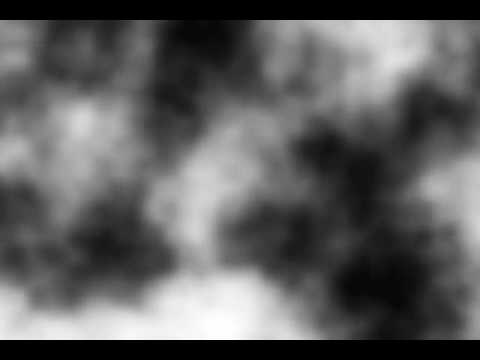 If the NAACP wants to honor someone who during the last presidential term financed and produced an album proclaiming "f#ck the government", that the "true terrorists are made in the U.S.", that American defeat would be "a victory", and who is quoted directly on the album associating himself with this "global struggle" against America, then it is their prerogative to do so.
But don't think that presenting Van Jones with yet another sham award is going to redeem him in the eyes of Americans who know better. The road to redemption begins with recognition and acknowledgment that one has erred, and Van Jones has apparently chosen another path.
(Hat tip: Gateway Pundit)
Category: Climate Change & Environment, Politics |