John on February 17, 2010 at 2:19 pm
Saw this Tech News story about a new toy called TRAKR which will be out soon. Looks pretty cool. I'm sure I'd want one if I were 8 again.
The story mentioned the original computerized toy, Big Trak. I used to have one of these: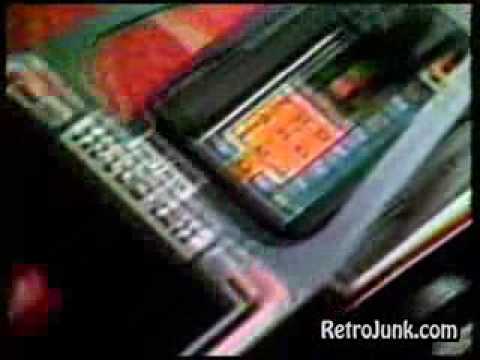 It really was cool, though I recall it didn't work all that well on the shag carpeting in my grandmother's apartment.
Looks like I could still pick one up for about $100. Not for me of course. For my son.
Category: For Fun |