John on February 10, 2010 at 11:06 pm
She spent about $40K, most of it raised online, to create a 70 minute film about Aragorn's father. I watched most of it and it's pretty good. Certainly as good as a well produced hour of TV, though they obviously didn't have the budget for giant armies or extensive special effects creatures. Have a look: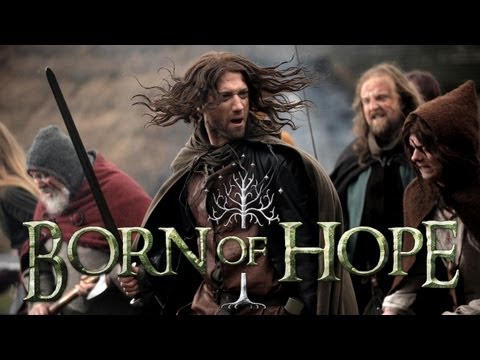 Oh, and her name is Kate Madison. She's the cute girl who doesn't win Arathorn's heart. I hope Peter Jackson gives her a role in the Hobbit, and a few of her fellow actors as well. She deserves it.
Category: Movies |