Morgen on January 27, 2010 at 10:52 pm
Thought I would channel the Onion and spoof this ridiculous AP headline, since I was barely able to sit through the entire speech and don't have a whole lot to say about it. A "dog bites man" headline if there ever was one.
I will say that the idea that there was anything "Reaganesque" about the Address, or the President himself, is one of the most ridiculously contrived narratives I have ever seen.
Actions speak louder than words and the President seems to have very little interest in changing course. If he wants to drive the Democratic party over a cliff this year, I think the best thing to do is just get out of the way.
Also: I posted this initially last week, but the President's "stay the course" tripe stands in stark contrast to Clinton's course correction in 1994.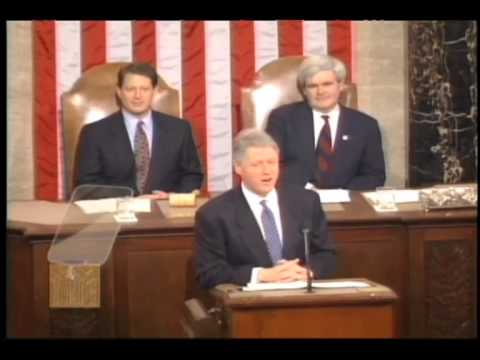 Category: Politics |