John on January 21, 2010 at 11:23 pm
Politico has the story of infighting between House and Senate Dems. Both are unhappy that they can see no way forward on health reform:
Health care reform teetered on the brink of collapse Thursday as House and Senate leaders struggled to coalesce around a strategy to rescue the plan, in the face of growing pessimism among lawmakers that the president's top priority can survive.

[...]

There was some talk among Senate leadership on Thursday of putting together a letter signed by 51 Democratic senators pledging to pass a cleanup bill if the House would pass the Senate bill. But that effort fizzled when support for it didn't materialize, insiders said.

"The Senate moderates' viewpoint is, 'We passed our bill. We're not going to spend three weeks on some other bill,'" said a Democratic lobbyist who represents clients pushing for reform.

"There's a real possibility it doesn't get through," said another Democratic lobbyist.

[...]

Rank-and-file Democrats would like more guidance from the White House, but some complained when rumors broke that chief of staff Rahm Emanuel was prodding lawmakers to move quickly to repackage a scaled-back bill. A White House source said Emanuel was just surveying members to see what they could accept.
Whatever happened to that "hard pivot" to the economy the White House promised? Ah, well, another promise that expired I suppose. Maybe they'll get back to that in a few weeks.
In the interim, this hit song from 1994 seems appropriate: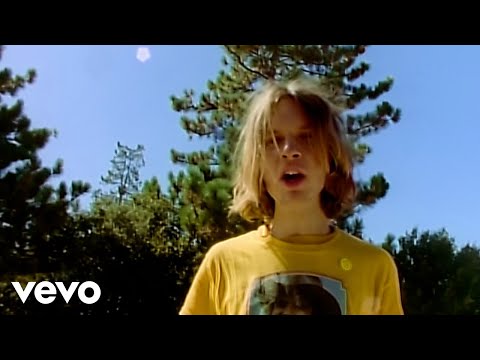 Category: Health & Education |