John on January 15, 2010 at 9:42 am
If you've watched the TV show Heroes over the last couple years, you know of a character who is simply known as "The Haitian" who has the ability to make people forget. Jimmy Jean-Louis, the actor who plays the Haitian, really is from Haiti and has family there: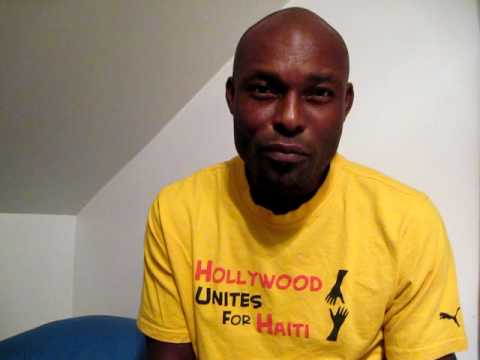 I've already made my first donation to the Red Cross. I'm committed to making a second donation as well. If you haven't yet, please consider it.
Don't forget.
[HT: Big Hollywood]
Category: Foreign Affairs |