John on May 18, 2007 at 8:30 am
I wrote about this a couple days ago and Scott followed up with a post on this history of PP here.
Michelle Malkin and Bryan at Hot Air put together a nice video piece on the story. It emphasizes the media double standard which pretty much insures this story will never appear in the NY Times. The clip is now on YouTube, so here it is: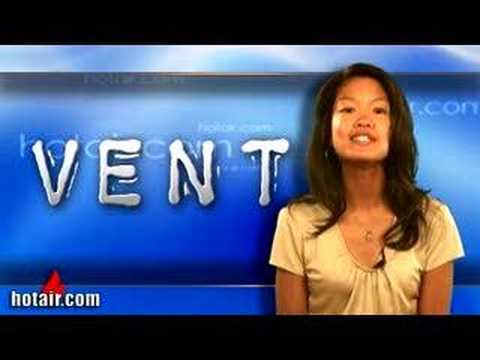 A guest poster at Dawn Patrol makes another good point:
What PP is seeking to protect is not its right to privacy but its right to lie effectively. Without the recording, PP would have denied the conversation entirely or claimed that Rose "misheard" or "misinterpreted" what was said. Now, however, it's been reduced to the pathetic claim that it was "manipulated" into violating the rape reporting statutes.
Jill Stanek adds:
The best friend statutory rapists, incest perpretators, and pedophiles have is the abortion industry.
I wonder how they get the blood out of the money.
Category: Pro-Life |