John on December 20, 2009 at 10:04 am
I'm not exaggerating. This is the best movie review of all time. It's over an hour long, but is far more entertaining than most shows on TV. In fact, I laughed harder at this than I do at most films I see and there is a moment of real pathos in part six that will make you misty for better days gone by.
Here's part 1, links to the rest below: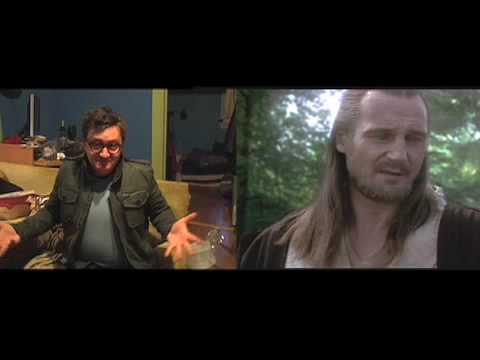 In a better world, this guy would be working for Lucas and helping to redeem what was lost. As it is, this review will be studied by film students for years to come. Bravo, sir.
[HT: Ace]
Category: Movies |