John on December 11, 2009 at 11:47 pm
This is pretty fun: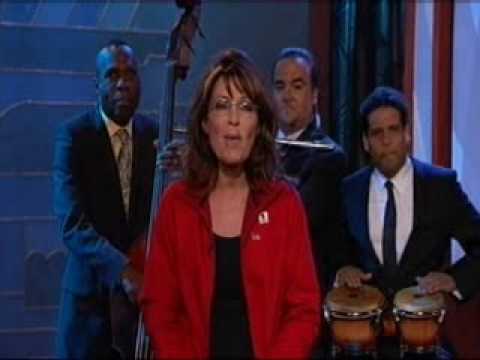 Obviously Shatner was in on the gag. You gotta love they guy. He really is a good sport and able to laugh at himself. I wouldn't doubt he gave Sarah some tips on Shatner-esque deadpan readings.
It would be nice if conservatives were treated this way by the media routinely, rather than as pariahs. Sadly, this is the exception to the rule.
[HT: Say Anything]
Category: For Fun |