John on April 19, 2007 at 11:11 pm
Today is a day to memorialize the students who died Monday. There are several places online where you can view photos and read a little about each of the victims:The NY Times has done an excellent job.
I also like this video tribute. The soundtrack by Sigur Ros is a bit intrusive at moments, but just turn it down. The photos are moving:
I don't have anything more to add beyond what I've said here.
Feel free to leave comments, but only positive ones today. If anyone knows of a tribute worth linking, post it in the comments and I'll add it here.
Added: Blondie found these. All of them are excellent.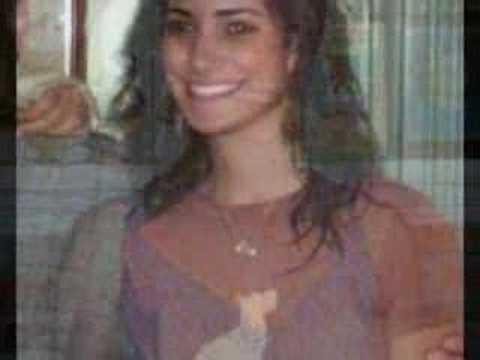 This one begins with the words spoken by Nikki Giovanni at the convocation:
This one has photos and footage of the tributes placed on the drillfield:
Added: A good friend and fellow alum sent me this article by Chris Fowler at ESPN. My favorite part:
Unfortunately, much of the world always will associate this campus in the mountains only with this massacre. Many will conclude from this senseless, psychotic act that the current college generation in America is warped by violence and hopeless.

To me, news events of recent weeks have revealed something quite different. It strikes me: The many Tech students I have seen interviewed were so thoughtful and reasonable, even in moments fresh with confused fear. A strong sense of humanity shines through.
Thanks, Denise.
Category: About This Blog |