Morgen on December 3, 2009 at 9:26 am
I'm not a big fan of Wanda Sykes, and I really, really don't like celebrity sex scandals…but I had to laugh at Sykes' early take on the Tiger Woods affair. And since this aired on her show on Saturday night, she deserves extra credit for deducing the real story before the sordid details began to leak out:
(H/T: Back Porch Fanhouse)
And a bonus clip courtesy of Hot Air, Chinese TV put together a video re-enactment of Tiger's "accident":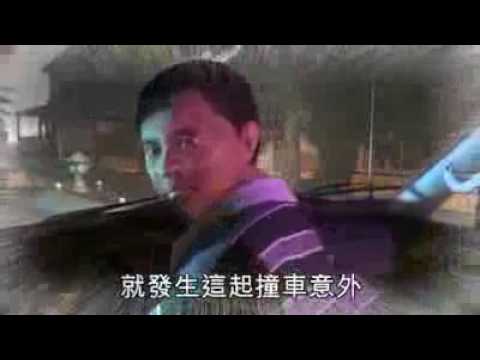 It's hard to feel much empathy for someone who ostensibly has everything any man could ever want, and then recklessly decides to jeopardize it all over some personal transgressions sex with skanky models. There is a good spiritual message here I'm sure, but I'll just say that he should have kept his club in his bag.
Category: Sports |